MASIA uses the best and innovative technologies to manufacture compressors with the highest quality standards, to offer peace of mind and commitment to our customers, we also have international support to provide rapid responses to all requests through specialized engineers.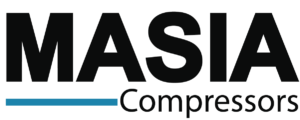 Series MNA | MASIA COMPRESSORS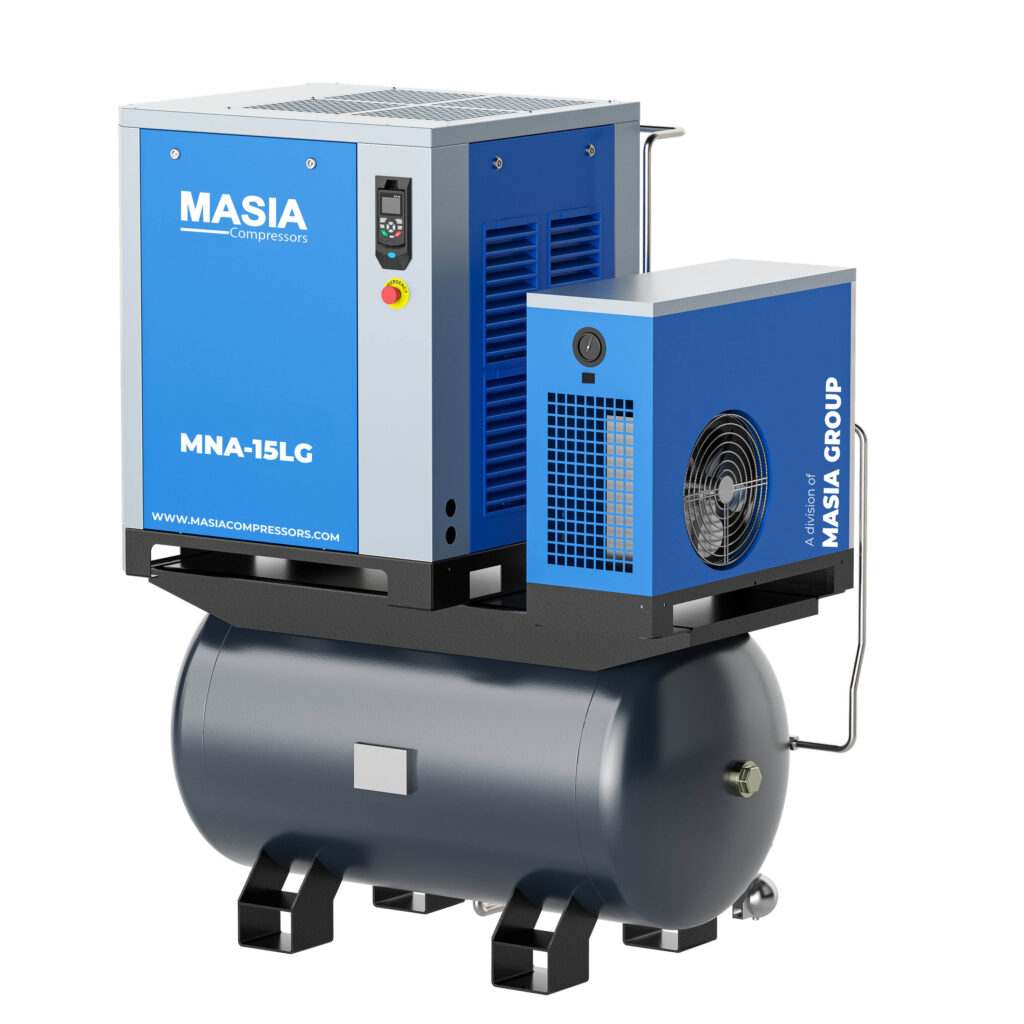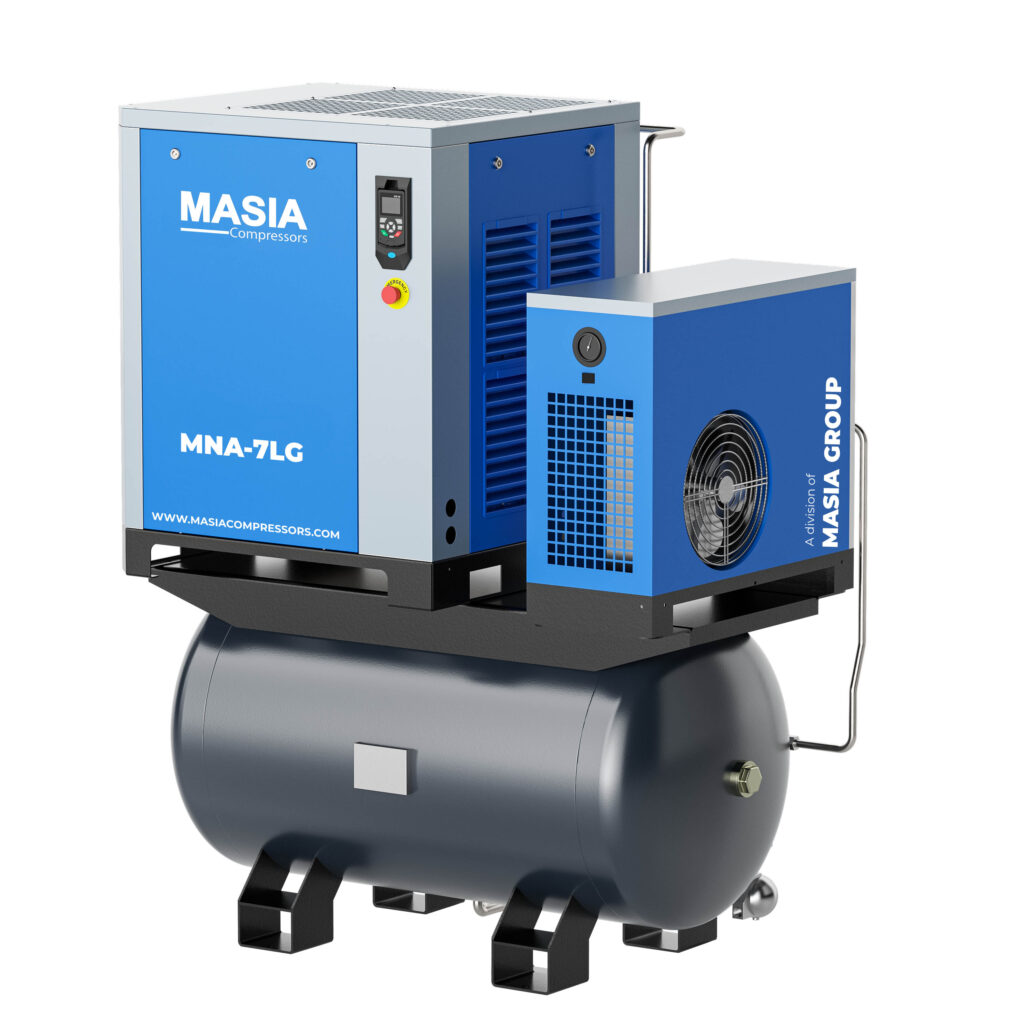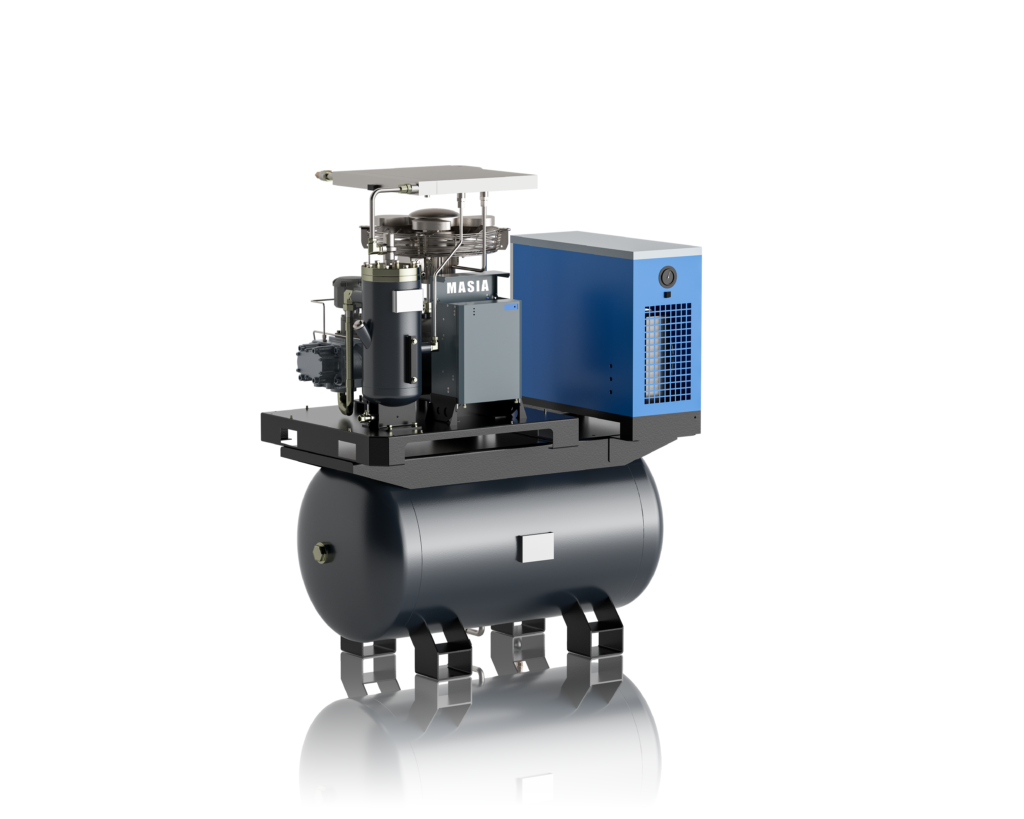 MASIA COMPRESSORS MNA-7LG | MNA-15LG
It simplifies the process and eliminates the need to work with multiple vendors.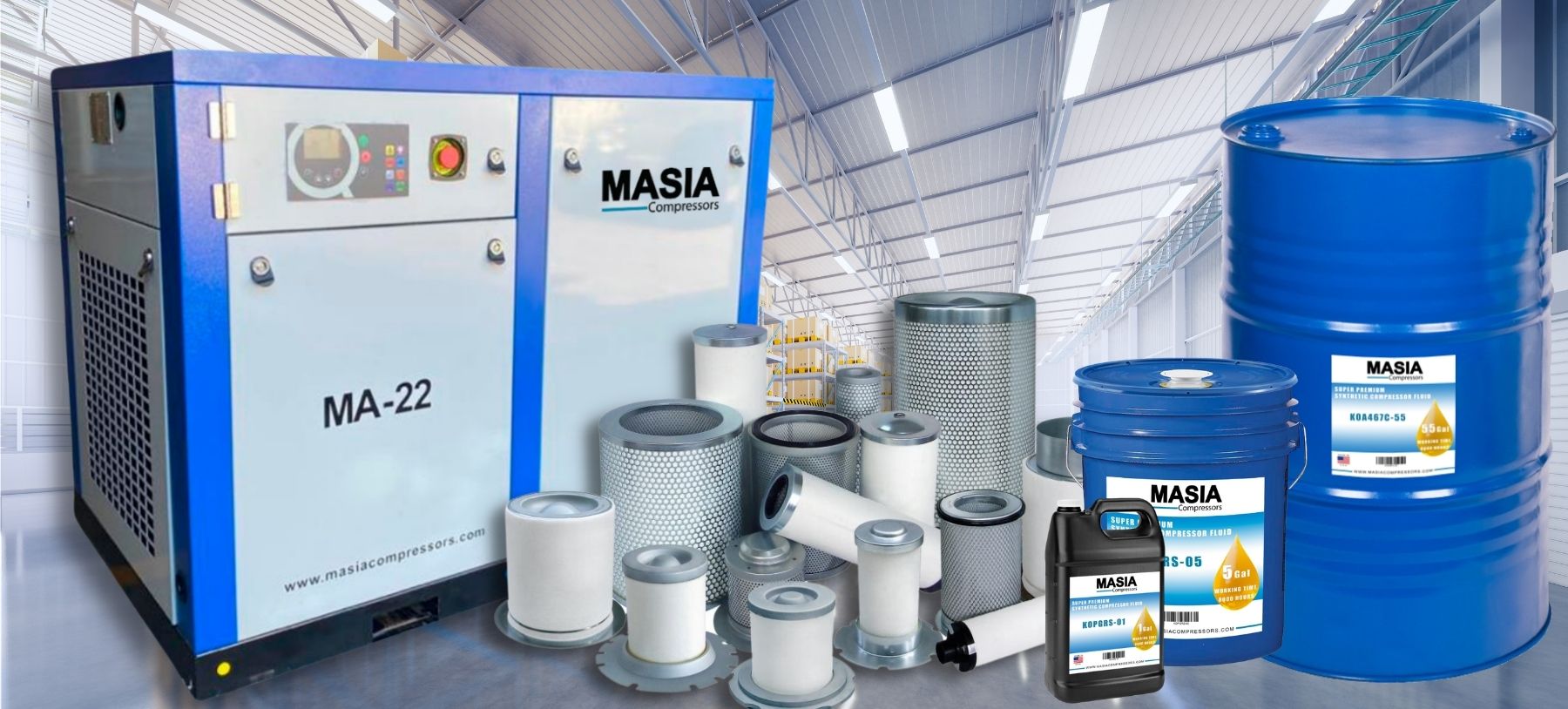 Added Value | Masia Group
All our compressors have excellent performance thanks to their efficient compressor unit, and also have a guarantee and quality certificate.