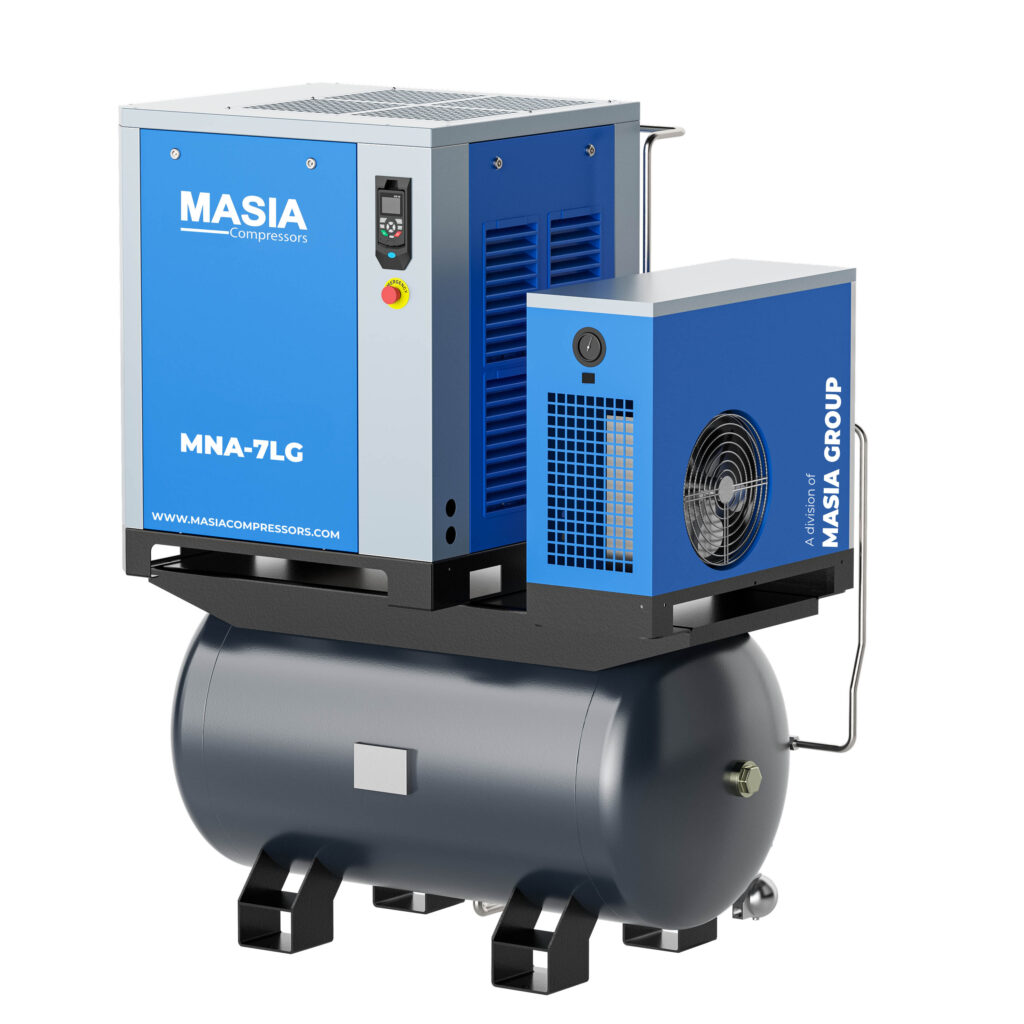 Compressor Energy-saving Air Compressor,Portable Air Compressor,Oil-free Air,Compressor
Masia Compressors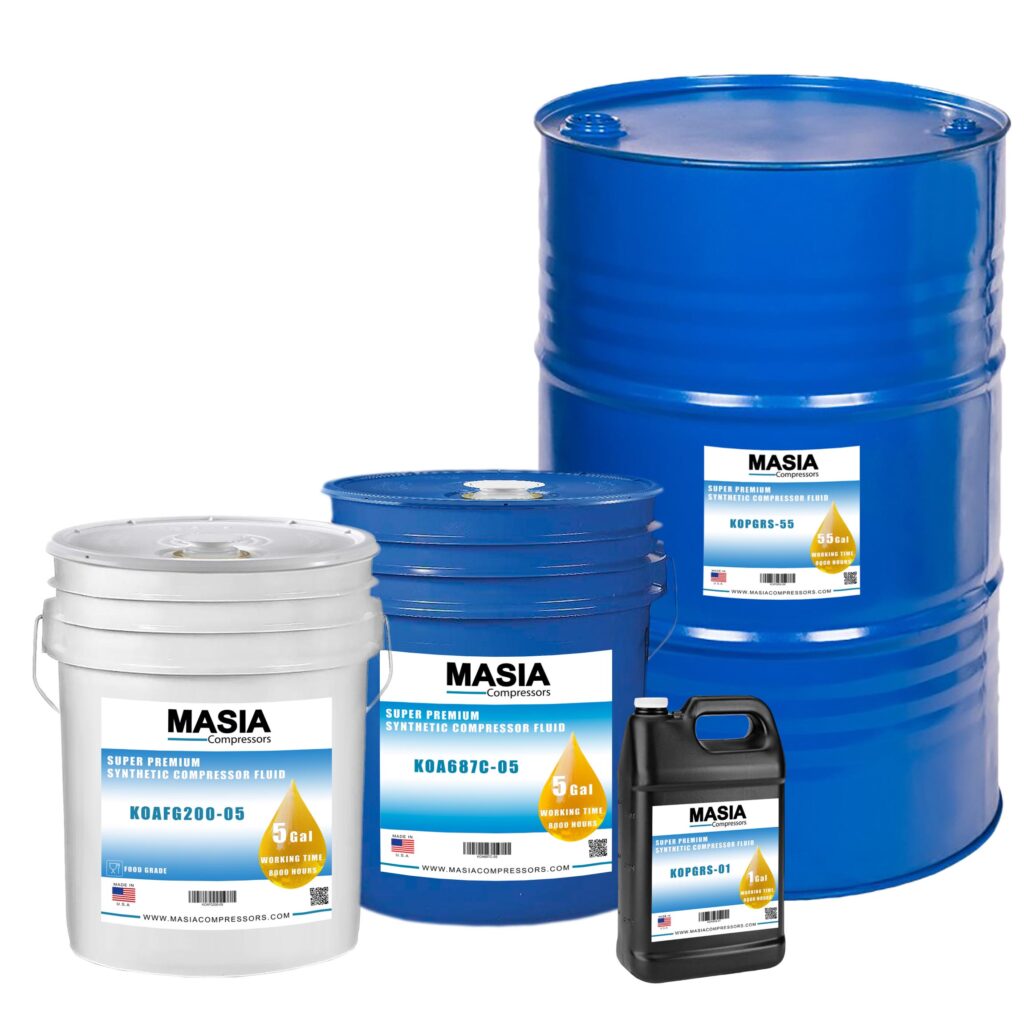 Each air compressor requires a specific oil to achieve maximum uptime, performance, and service life. Our oils meet all needs
Masia Shop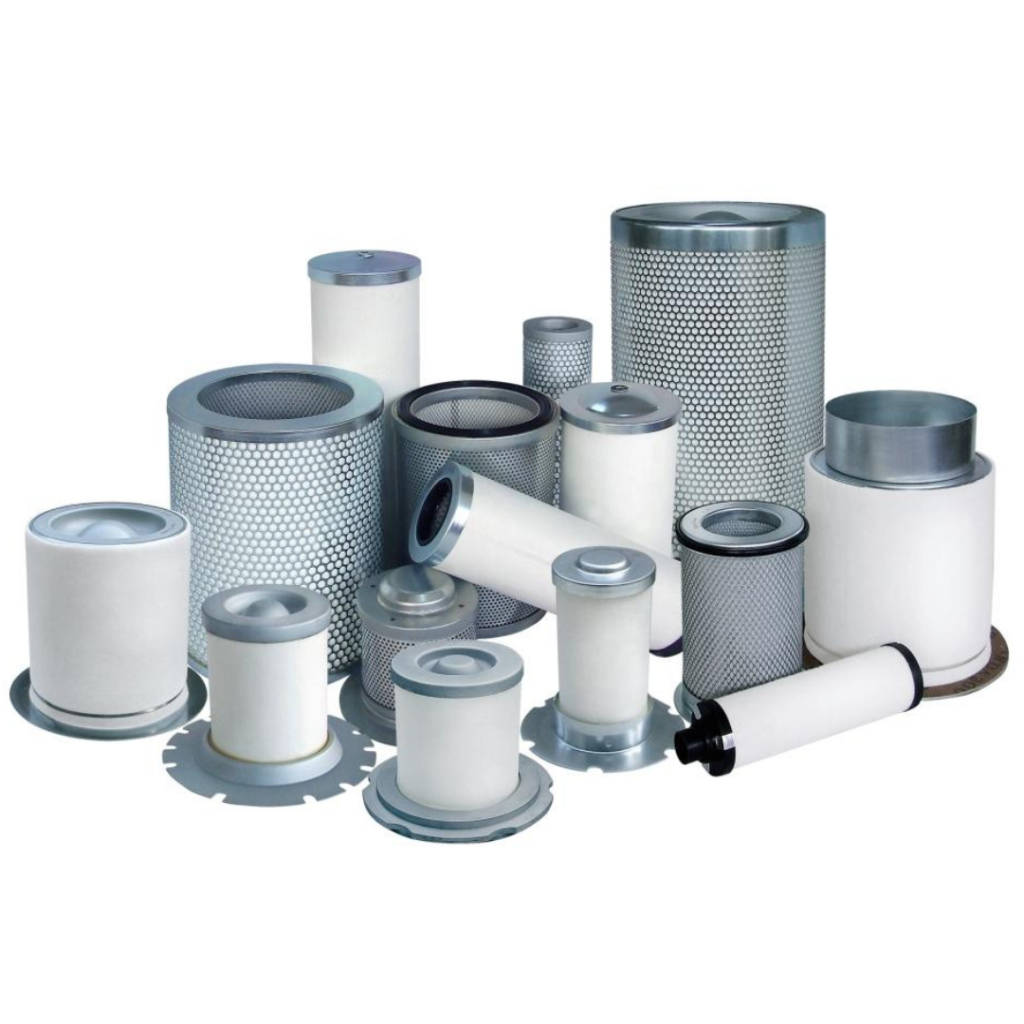 The standard conventional oil separator is the original design for the removal of oil aerosols from the compressed air stream.
Masia Shop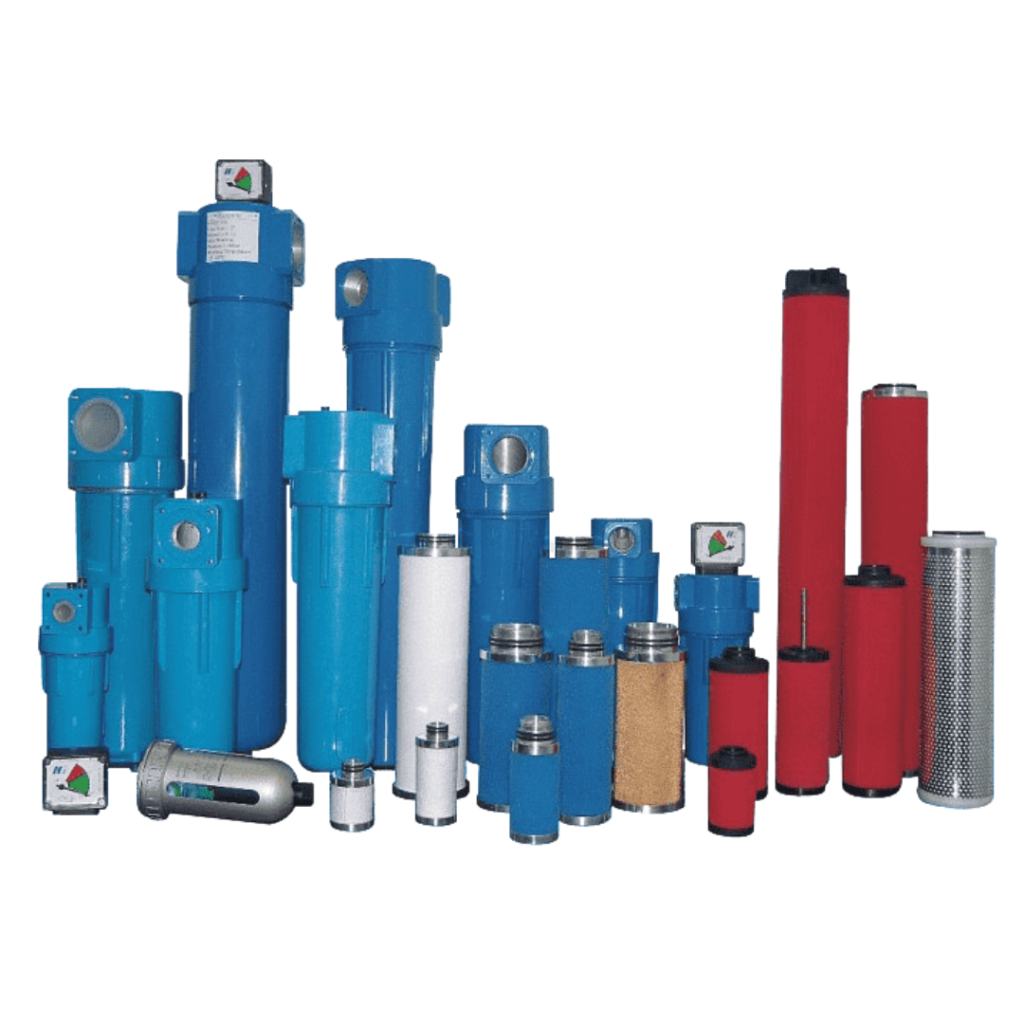 MASIA has a wide range of air inlet filters, using cellulose, synthetic and fiberglass media, of different efficiencies, which will greatly reduce this contaminant.
Masia Shop


MASIA continuously innovates product development and management to meet customers' demand. The powerful enterprise culture and continuous innovation make MASIA improved rapidly to reach the business principle "Energy Saving First, Mutual Value Shared". MASIA's mission is to be a world-renowned high-end brand, with sustainable development, constantly improving its own value and sharing with our customers and staff. Committed to offer our customers a silent and energy-saving manufactured products.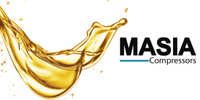 Lube Oil
MASIA COMPRESSORS
Solutions for all Industries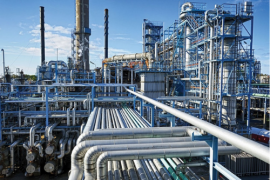 Oil & Gas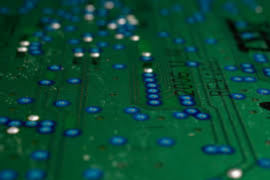 Electronics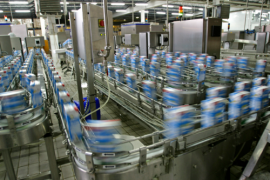 Food and Beverage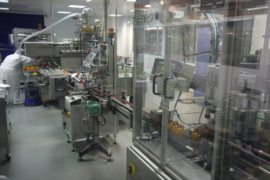 Pharmaceutical
Vehicle Services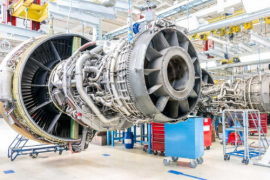 Aerospace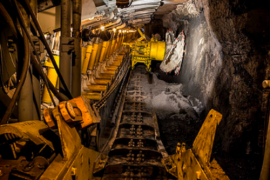 Mining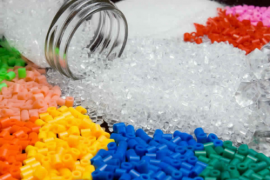 Plastics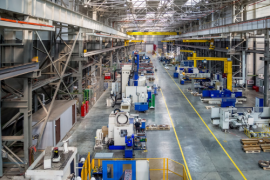 Manufacturing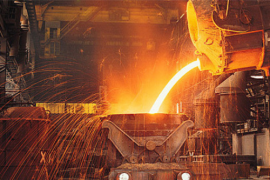 Metallurgical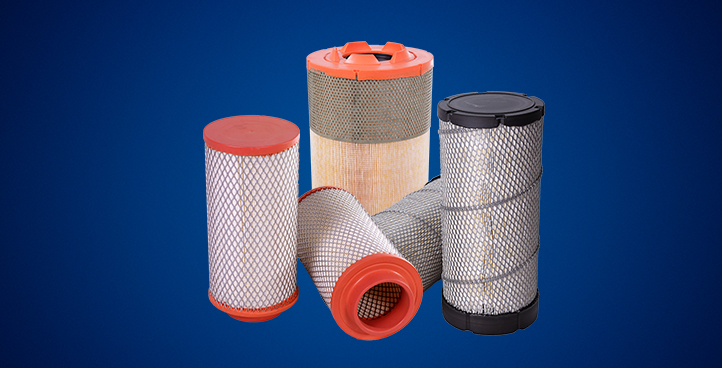 Air Filter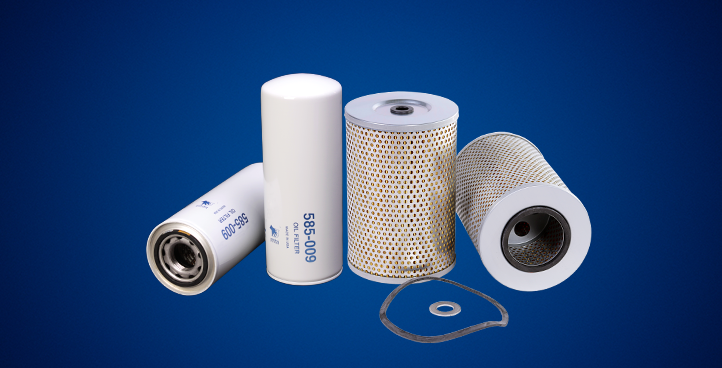 Oil Filter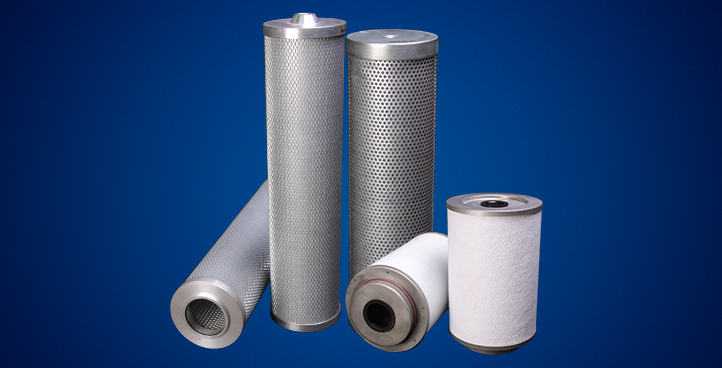 Separator Air / Oil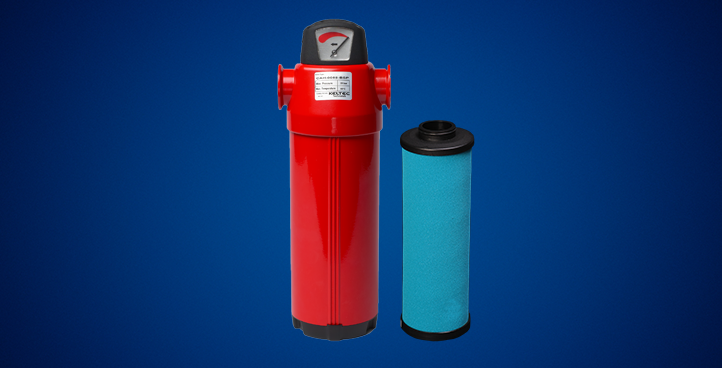 Coalescent Elements