We are dedicated to continuously innovating in product development and management to meet the ever-evolving demands of our customers.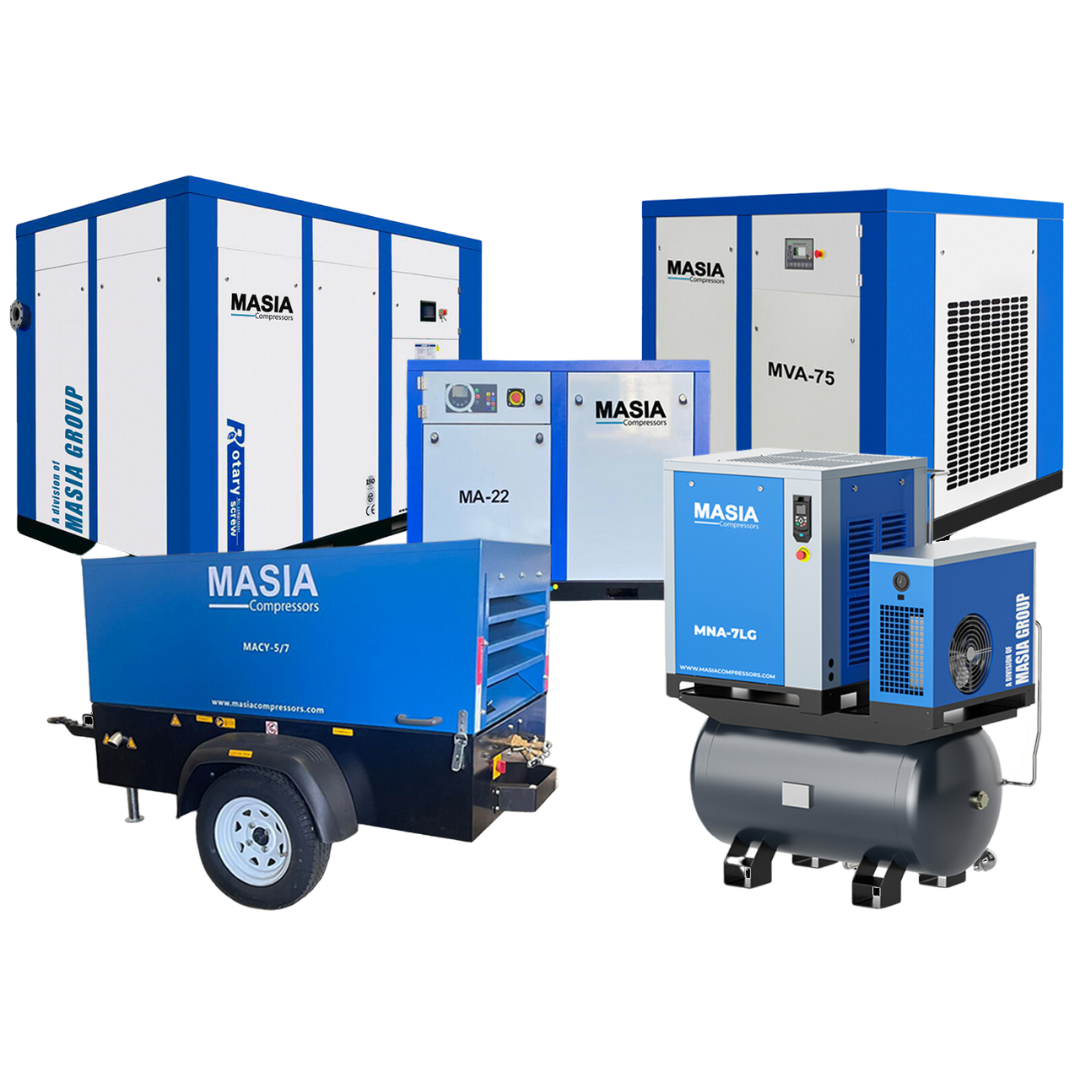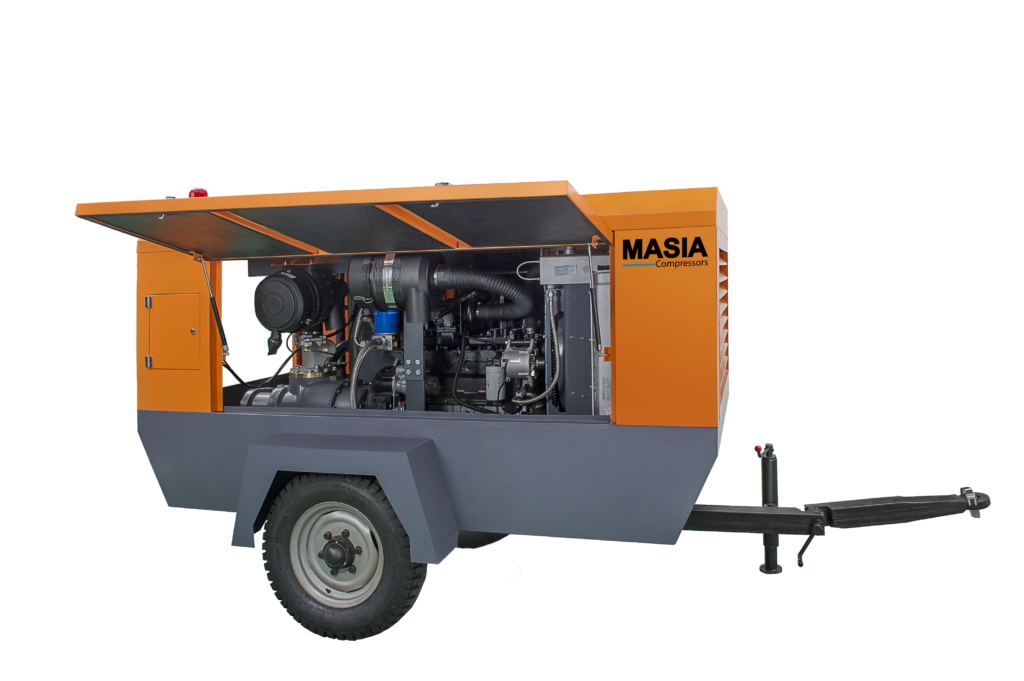 Masia Rentals
Rentals
Air Compressors
We offer a wide variety of high-quality compressor models, including both stationary and portable options. Visit our website at masiarentals.com to find the perfect compressor for your needs.
Available models:
Screw Air Compressor MACY 5/7
MNA-15LG
MA-22
MA-37
MA-75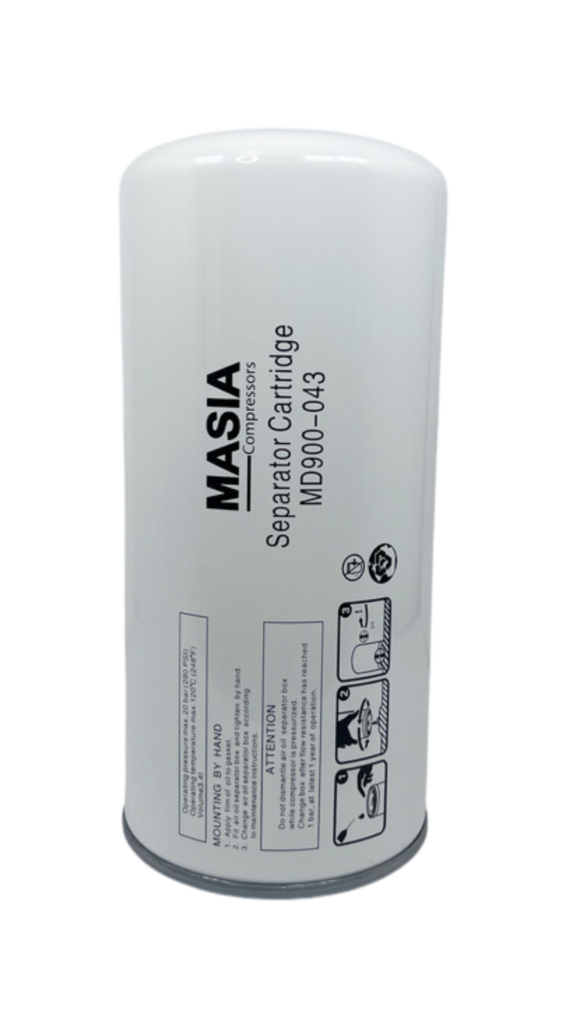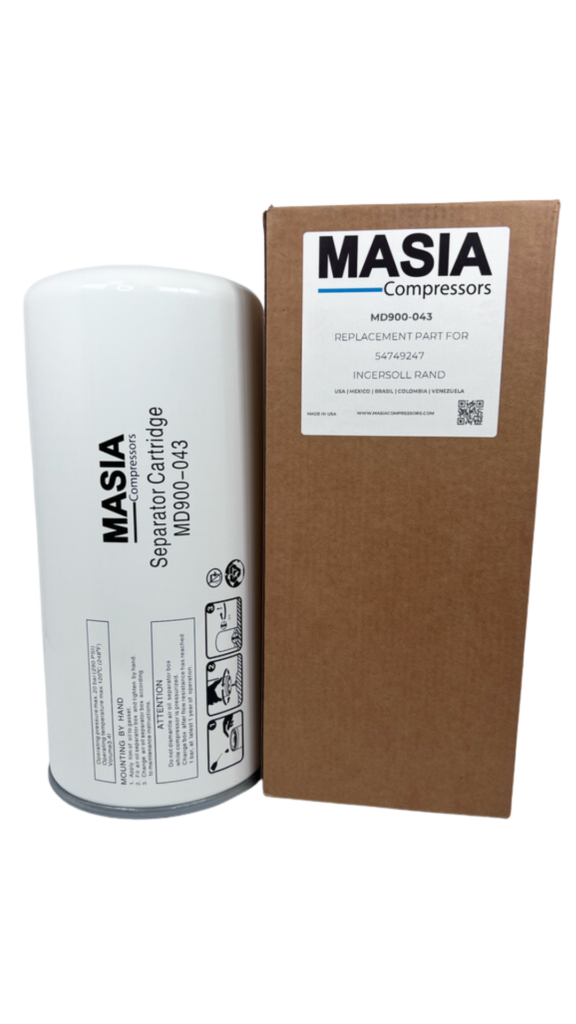 Masia Compressors | Filters

Specific filtration levels are achieved through the exclusive
use of high-quality filter media and constant control of the surface area, obtained through strict maintenance of pleat quantity and depth. Leaks are prevented through positive seals obtained with plastisol and epoxy encapsulation. Viton seals are used in applications where synthetic oil is common.
In a compressor system, the oil itself must be regularly filtered to remove contaminants that can enter the compressor and damage the unit. This is achieved by installing a lubricating oil filter, either in cartridge or threaded form, which ensures thorough cleaning of the oil as it passes through the filter.
By filtering in a range of 5-25 microns (depending on the application), the oil filter gradually accumulates contaminants carried by the oil over time, resulting in a continuous increase in differential pressure. At a certain point, the oil filter needs to be replaced to maintain proper filtration of the compressor oil.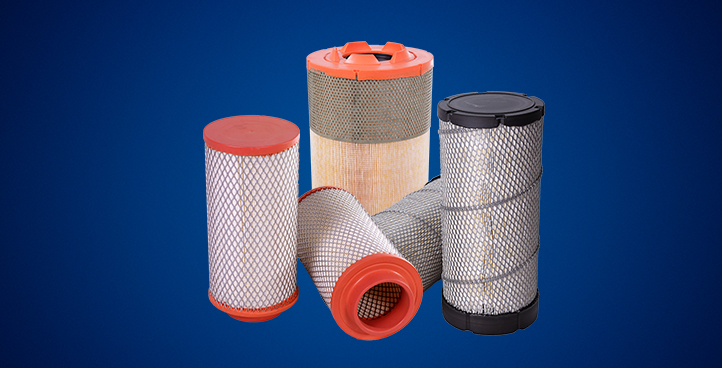 Air Filter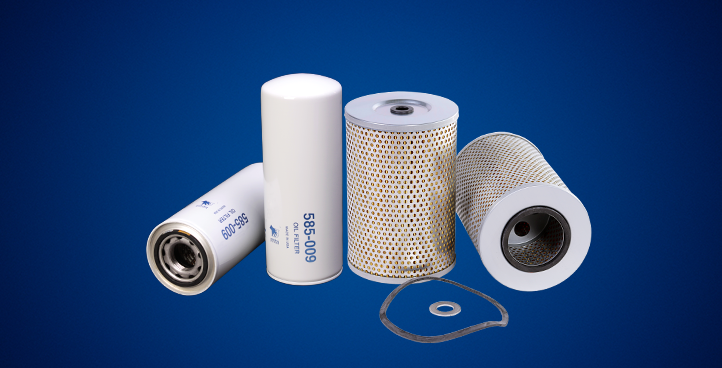 Oil Filter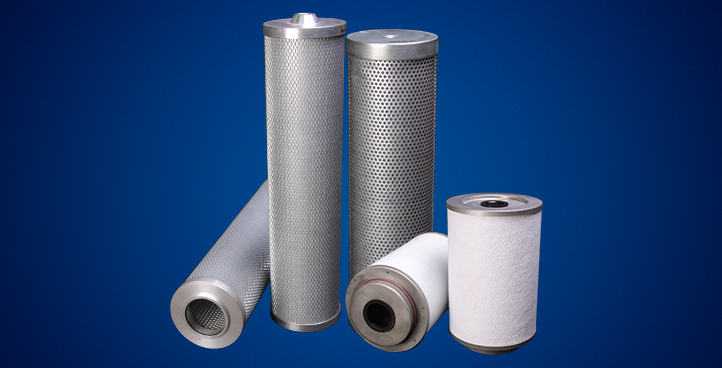 Separator Air / Oil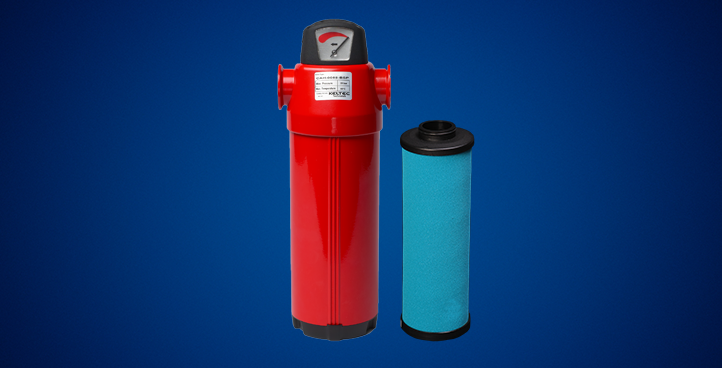 Coalescent Elements
"Energy Saving First, Mutual Value Shared"
Best Practices EXPO & Conference
One of our core commitments is to provide our customers with silent and energy-saving manufactured products. We understand the importance of reducing energy consumption and noise levels in industrial operations, and our team works tirelessly to develop and deliver cutting-edge solutions that prioritize energy efficiency and noise reduction.
MASIA constantly strives to enhance product development and management in order to meet the ever-changing demands of our customers. Our strong enterprise culture and unwavering commitment to innovation have propelled MASIA to rapid growth, aligning with our core business principle of "Energy Saving First, Mutual Value Shared." Our mission is to establish MASIA as a globally recognized high-end brand that prioritizes sustainable development, consistently enhances its intrinsic value, and shares this value with both our esteemed customers and dedicated staff. We are dedicated to providing our customers with noiseless and energy-efficient manufactured products.
Solutions for all Industries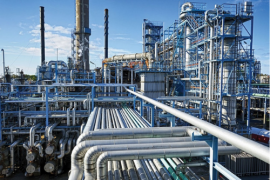 Oil & Gas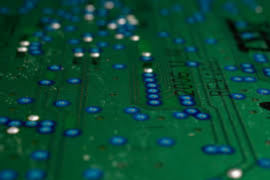 Electronics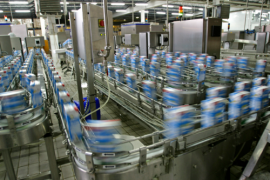 Food and Beverage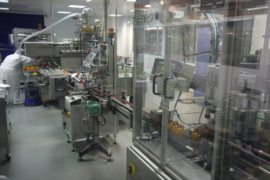 Pharmaceutical
Vehicle Services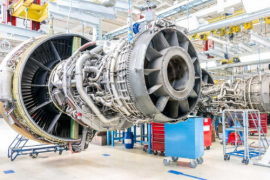 Aerospace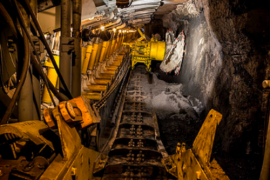 Mining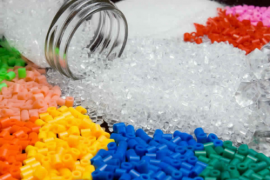 Plastics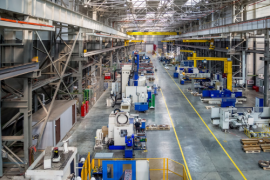 Manufacturing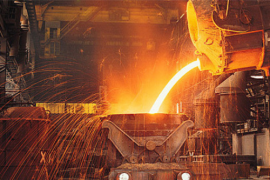 Metallurgical